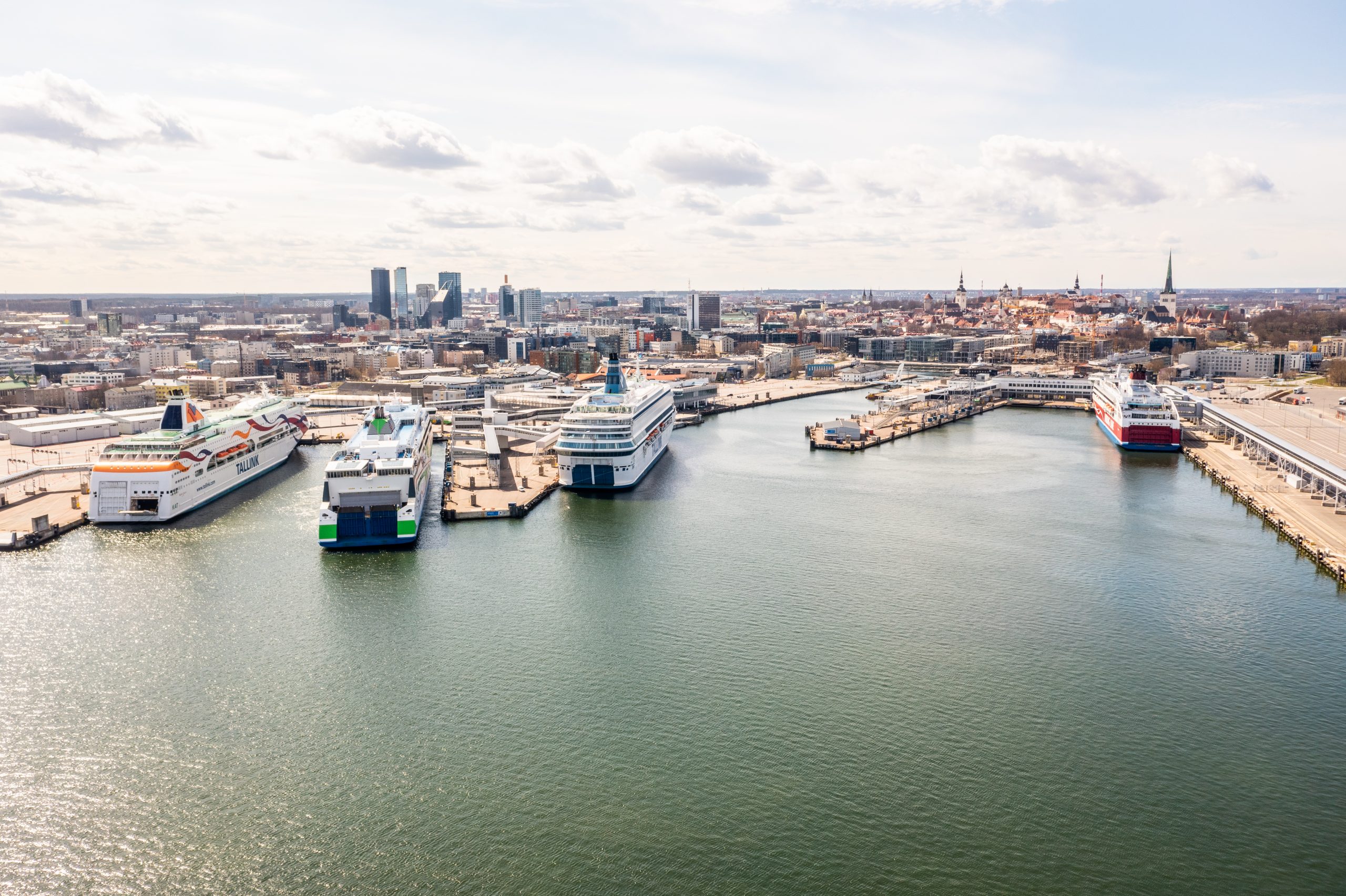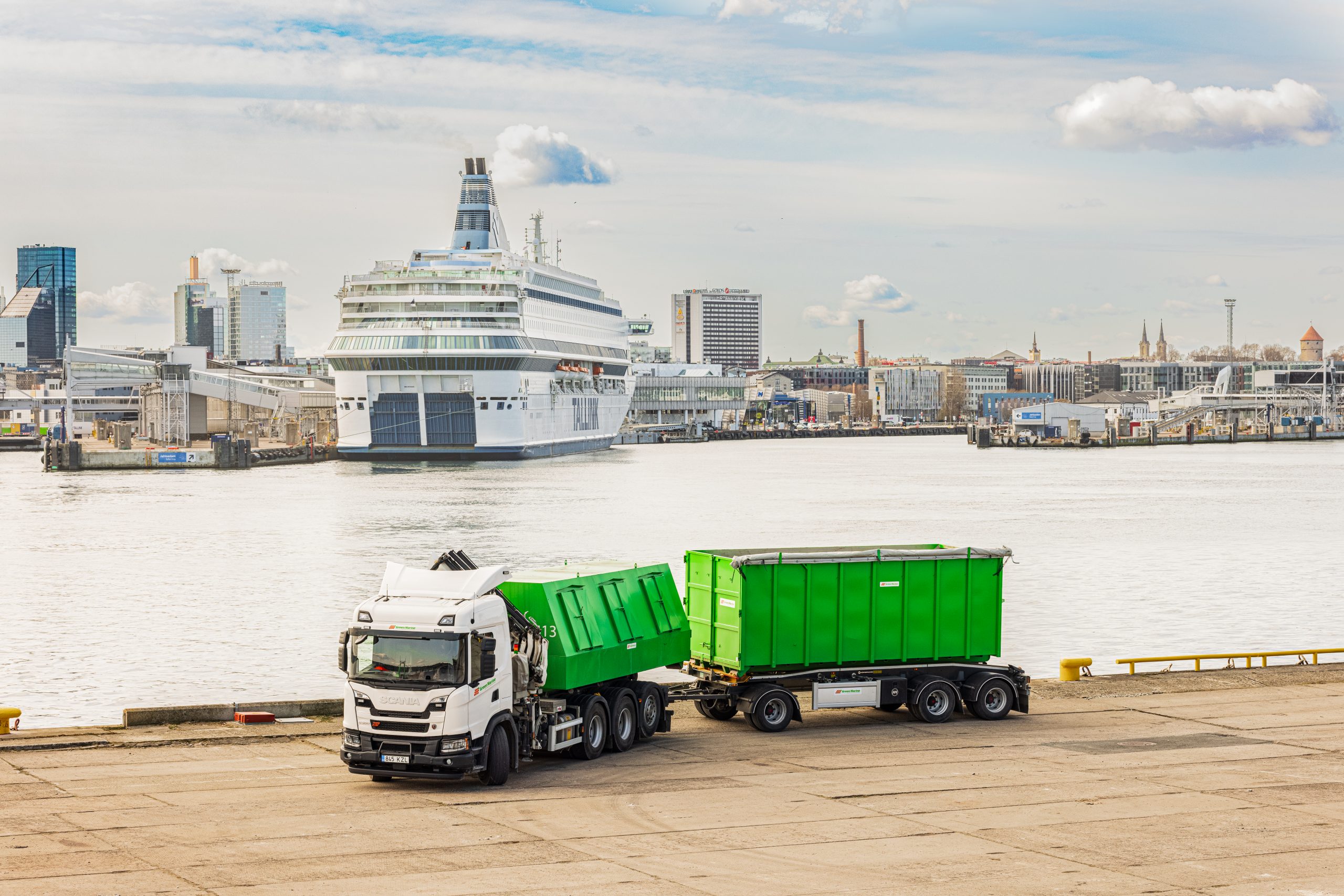 Pärandame tulevastele põlvedele puhta maa ja mere!
Loe lähemalt
Omame 20 aastast kogemust jäätmekäitluse valdkonnas ning meie tegevus on sertifitseeritud ISO 9001, ISO 14001 ja AQAP standardite kohaselt.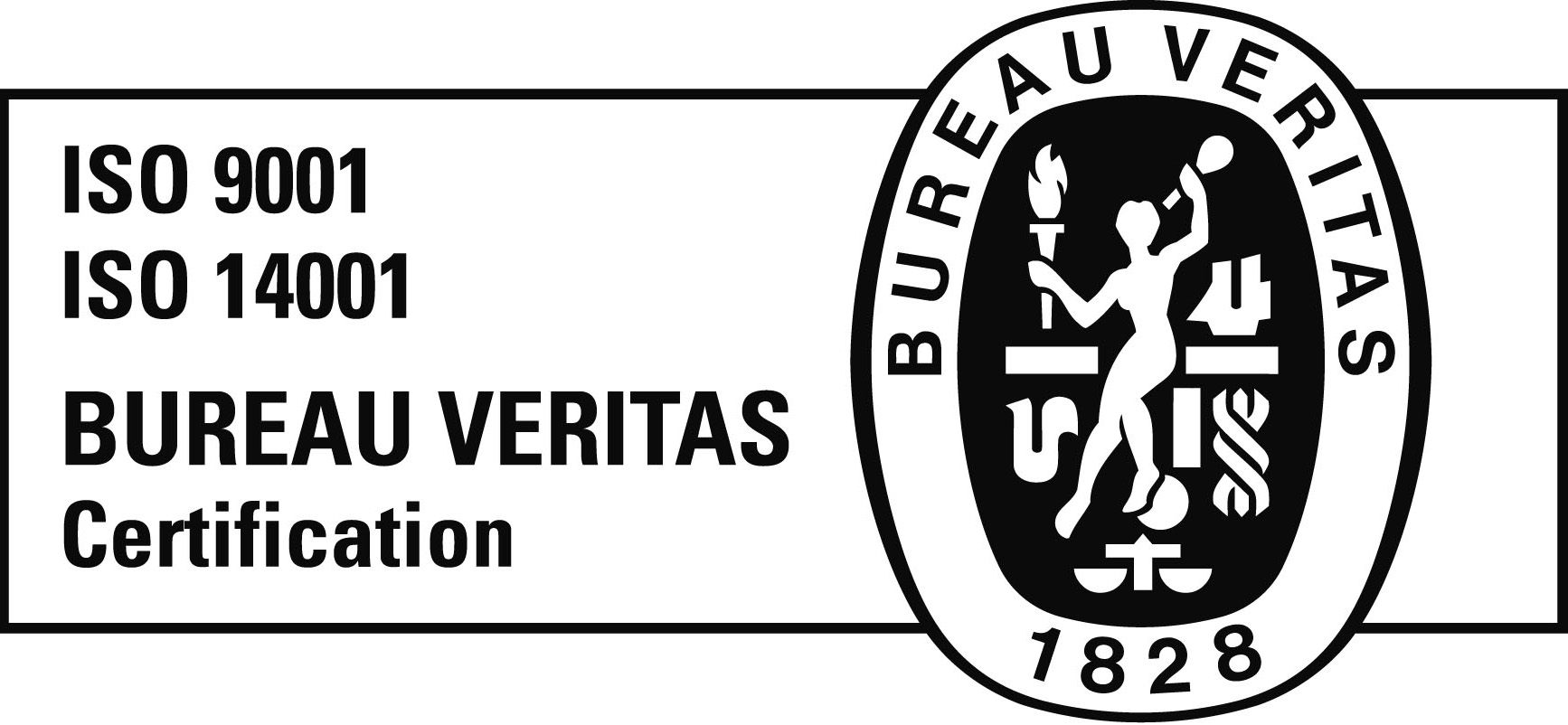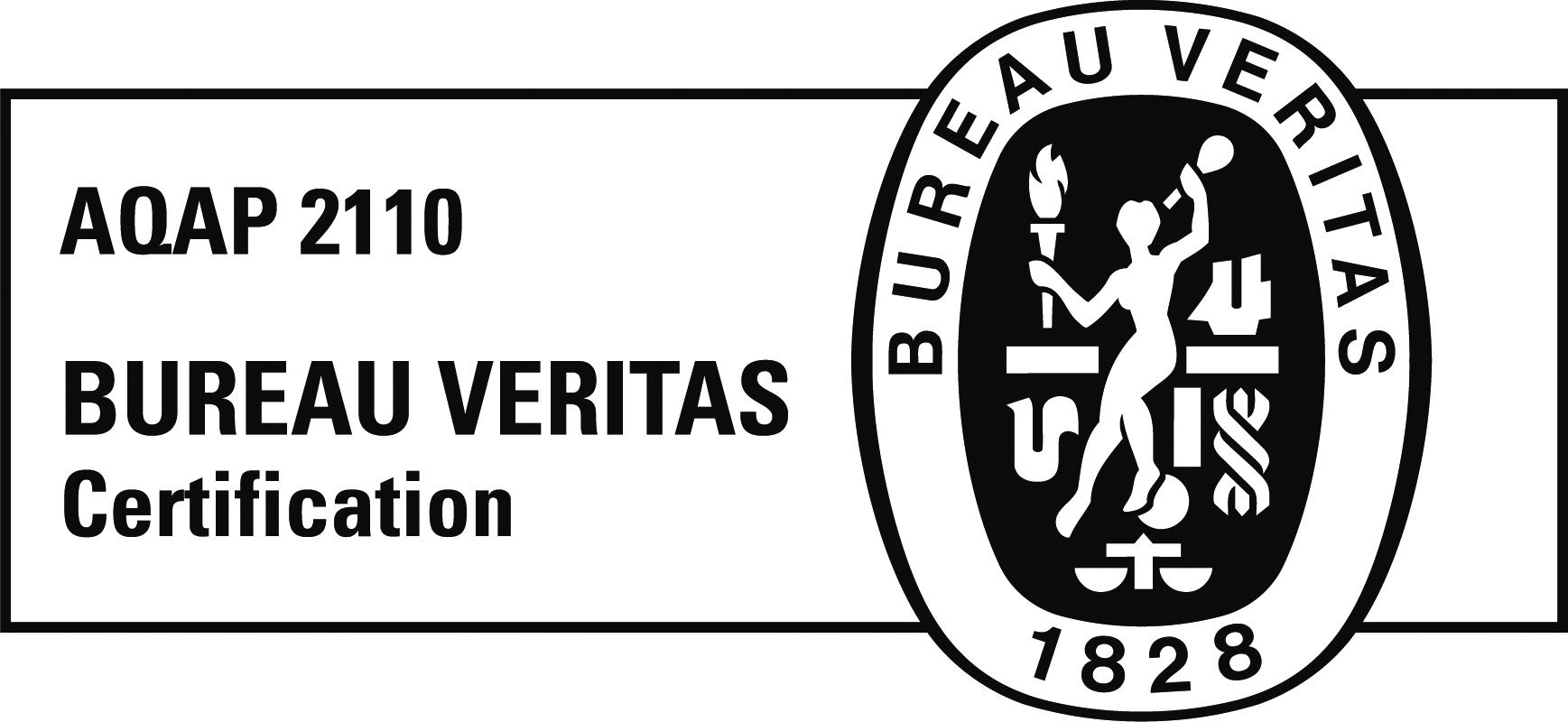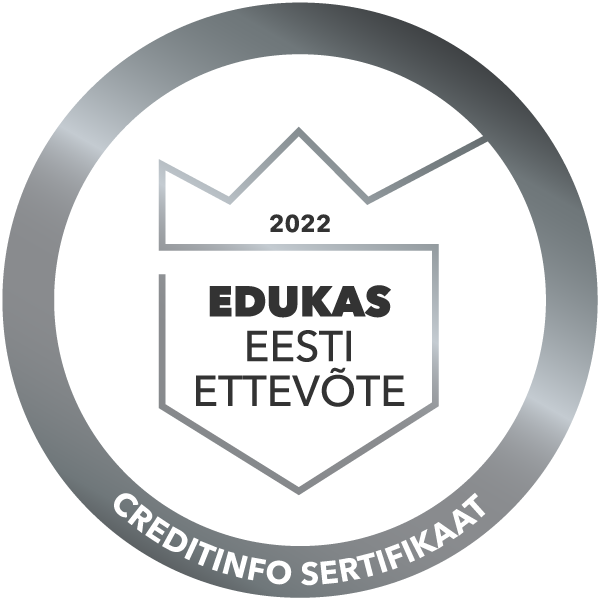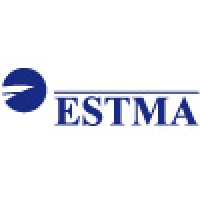 "Working with Green Marine company for over 10 years and with great pleasure would like to say that each year the company is moving forward and improving any possible work aspects which is nowadays a rare phenomenon.
Operational side mostly 24/7 available and very flexible which makes cooperation very comfortable and valuable!
Would like to thank Green Marine for continuous excellence and high quality of all services provided, which is really appreciated!"
"Juhtiva Toyota müüja ja -teenindajana peab Amserv oma tegevuses oluliseks keskkonna säästlikust. Koostöö Green Marinega on muutnud meie jäätmekäitluse efektiivsemaks ja oleme saavutanud kokkuhoiu ka kuludelt."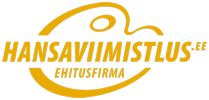 "Soovin tänada kogu teie meeskonda (nii logistikuid kui ka autojuhte) kiire reageerimise, professionaalse töö ning meeldiva asjaajamise eest! Eriti soovin välja tuua autojuhi, kes oli tööl 3. juulil. Ta oli telefonis väga positiivne, rõõmsameelne ning viisakas."

"Tallink Grupi jaoks on väga oluline, et meie tegevus ei kahjustaks meid ümbritsevat ja oleks võimalikult suures ulatuses jätkusuutlik. Ka partnerite puhul eelistame koostööd selliste ettevõtete ja organisatsioonidega, kellel on meiega sarnased väärtused ja sama rõhk tulevikul ja säästlikkusel. Green Marine-ga ühiselt oleme aastaid parema homse nimel tegutsenud ja järjepidevalt otsinud parimaid võimalikke, jätkusuutlikke lahendusi laevajäätmete kogumiseks ja tõrgeteta üleandmiseks sadamates."