Ship-generated and port waste
Daily waste management service for ships and port enterprises.
Reception of all ship-generated waste
We have the means of transport and containers necessary to handle all waste – municipal waste, packaging waste, biodegradable waste, bulky waste, oily waste, cargo residues, exhaust gas cleaning residues, hold wash water, wastewater, etc.
Available in all ports 24/7, 365 days a year
We will be where you need us, when you need us. We are fast, flexible, and accommodating.
New technology and reliable methods preserve the environment
We are working towards recovering more waste and decreasing landfilling.  We have obtained many international quality certifications.
Waste management services for ships and port enterprises
Learn more about the waste management services below, select the ones that best suit your needs and contact us.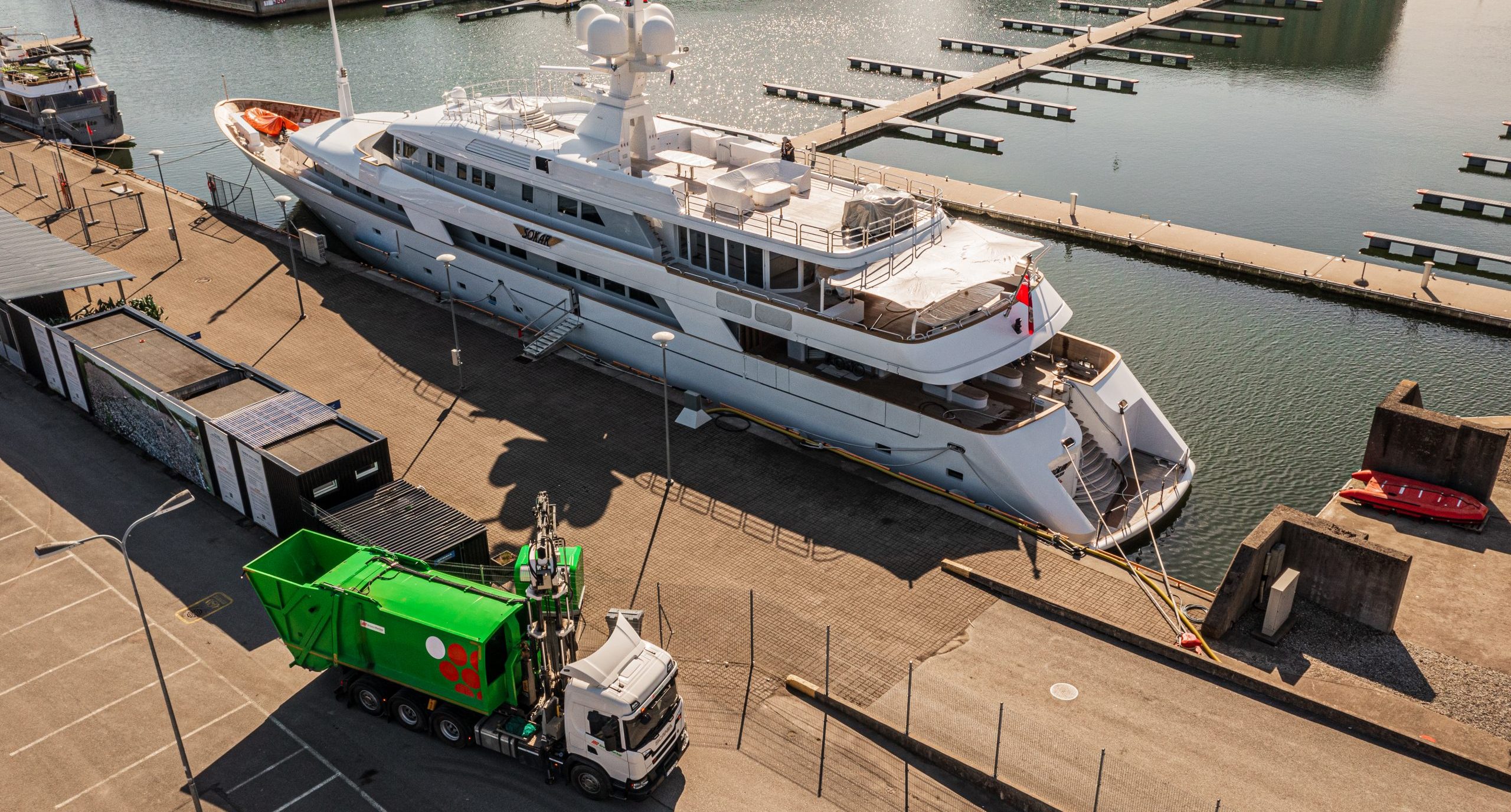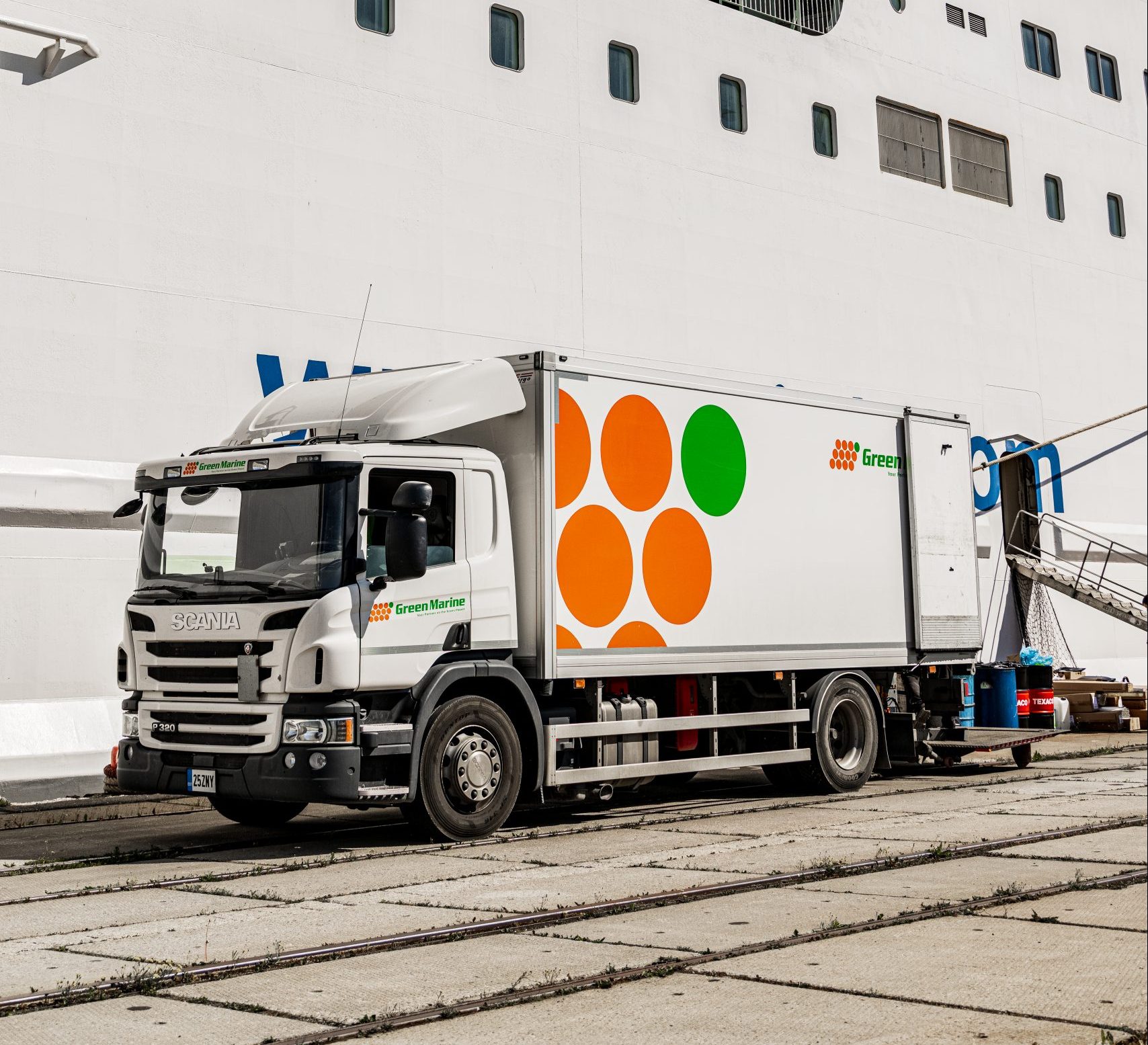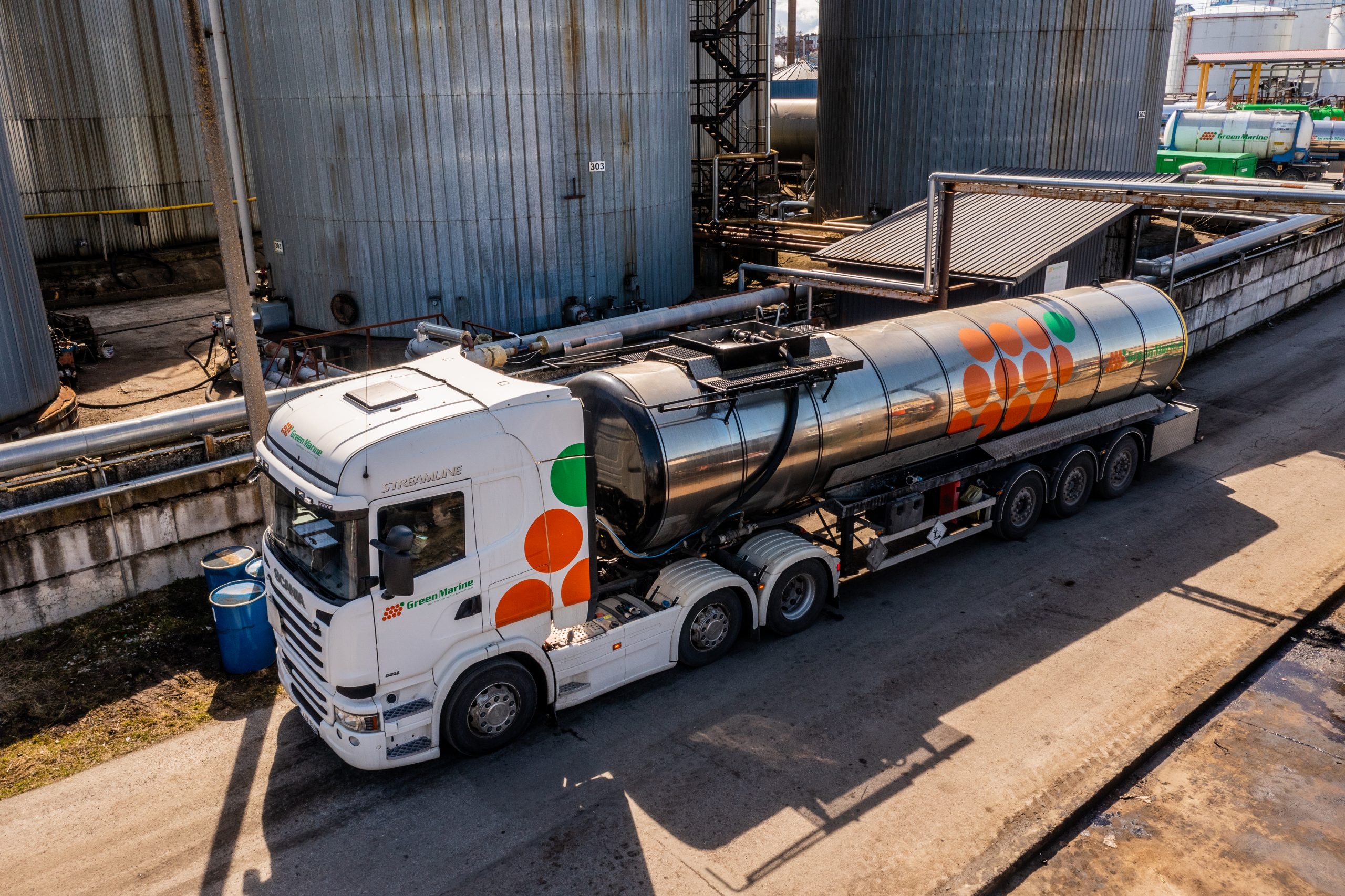 How does it work?
In short, the handling of ship-generated waste in ports consists of the following steps.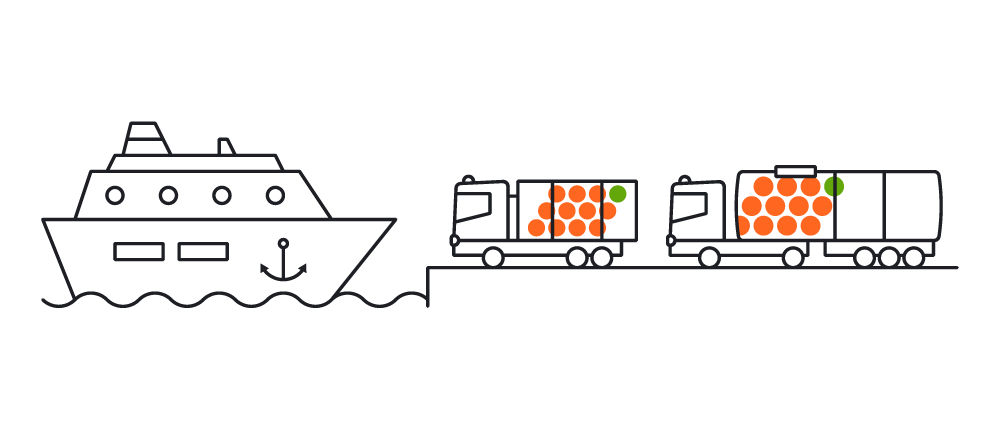 We receive waste from arriving vessels
We transport pumped oily waste to the treatment facility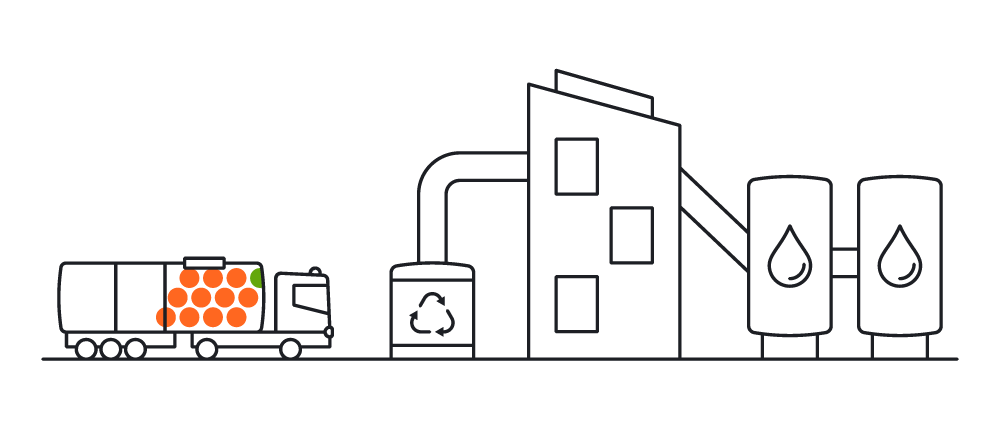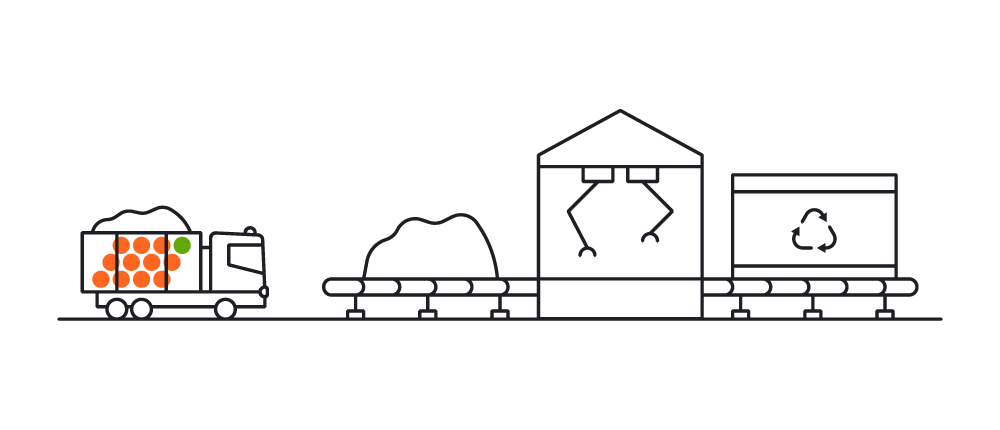 Non-hazardous waste is transported to the transfer station
What is ship-generated waste?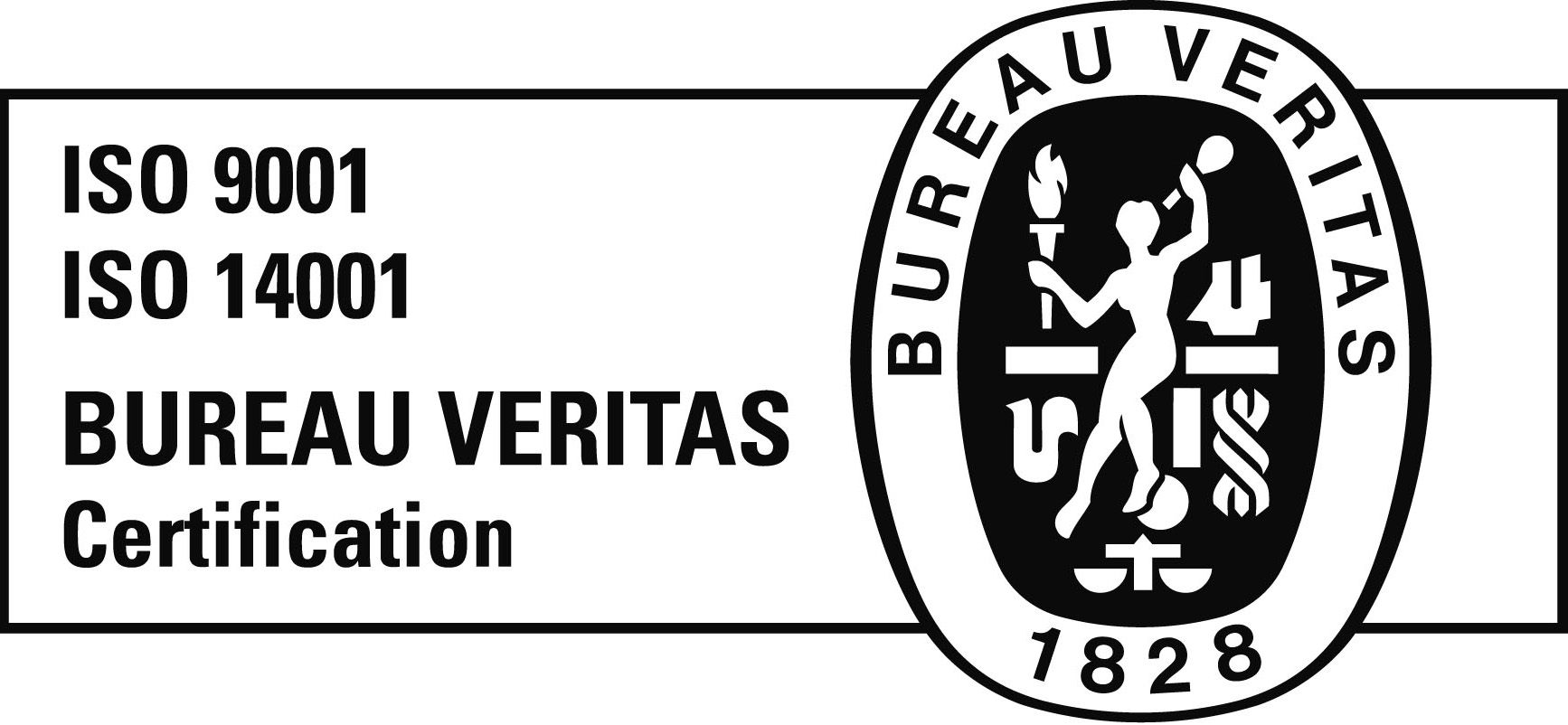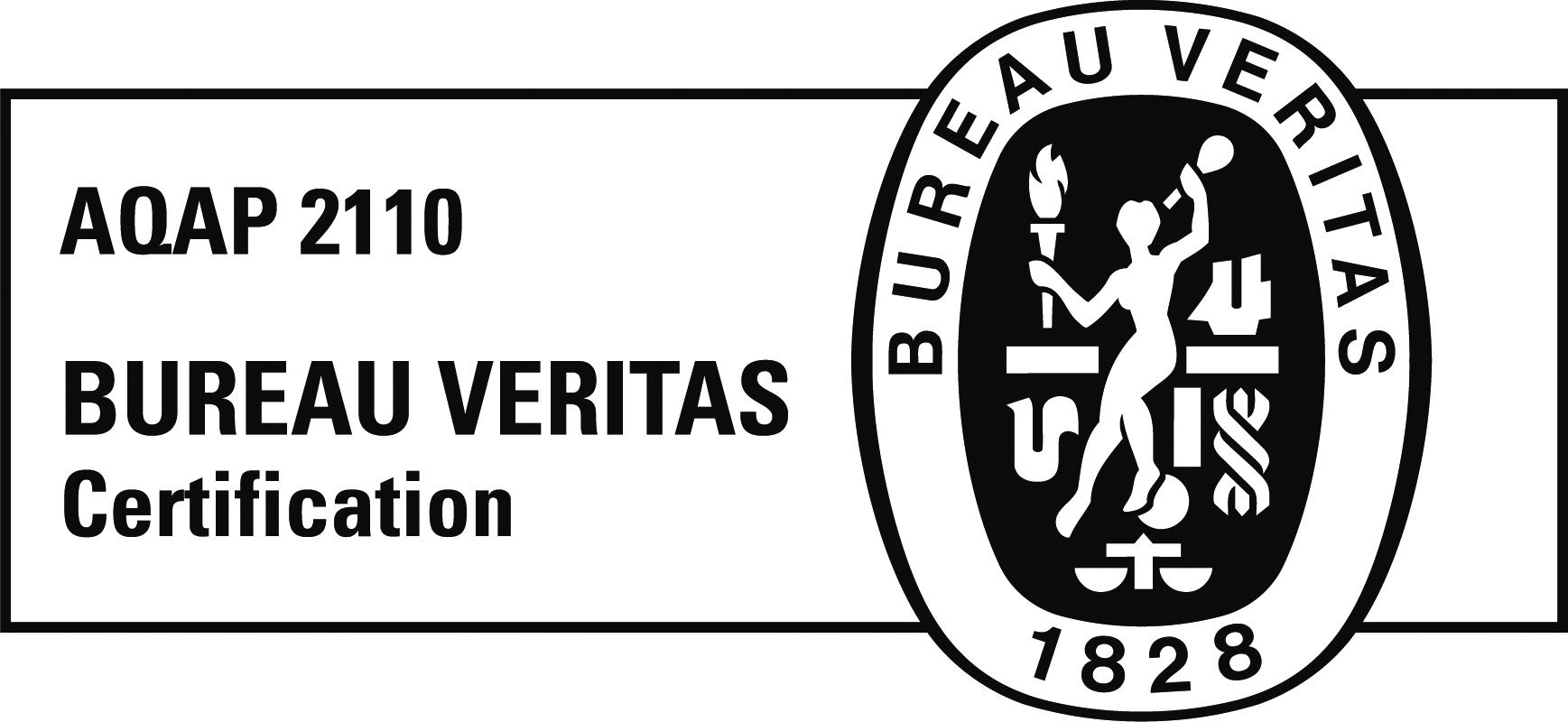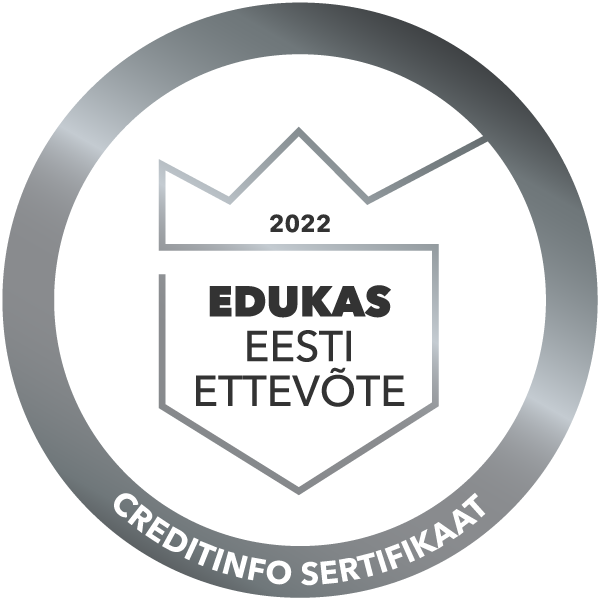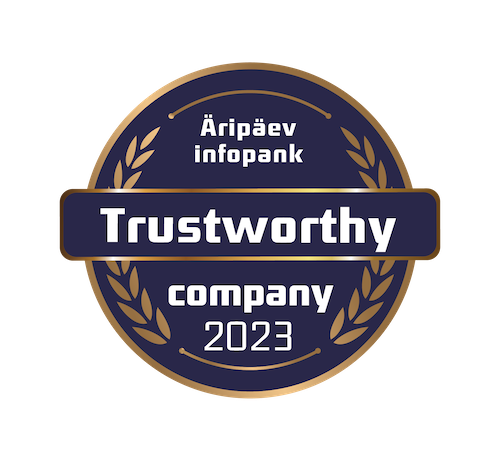 Interested in our services?
Send us an enquiry – greenmarine@greenmarine.ee. We will be happy to assist you.
Contact us