Construction waste
Your reliable waste management partner on the construction site.
A solution for every construction site
Reception of all waste, a wide selection of containers, soil pollution treatment, hazardous waste handling, and much more besides.
Available 24/7, 365 days a year
We will be where you need us, when you need us. We are fast, flexible, and accommodating.
New technology and reliable methods preserve the environment
We are working towards recovering more waste and decreasing landfilling. Our efforts are evidenced by the international quality certificates awarded to us.
Waste management services for construction sites
Learn more about the waste management services below, select the ones that best suit your needs and contact us.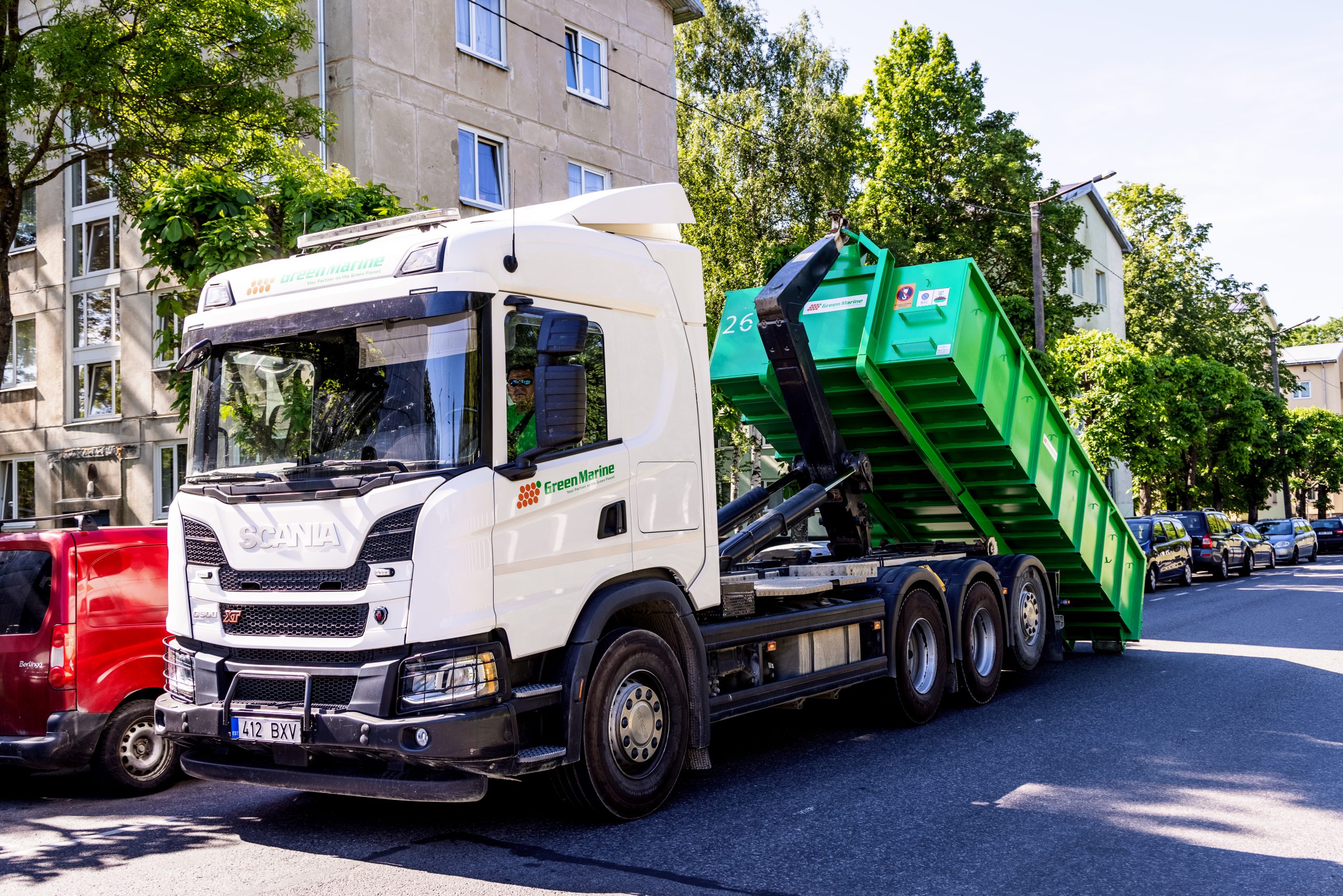 RECEPTION OF CONSTRUCTION WASTE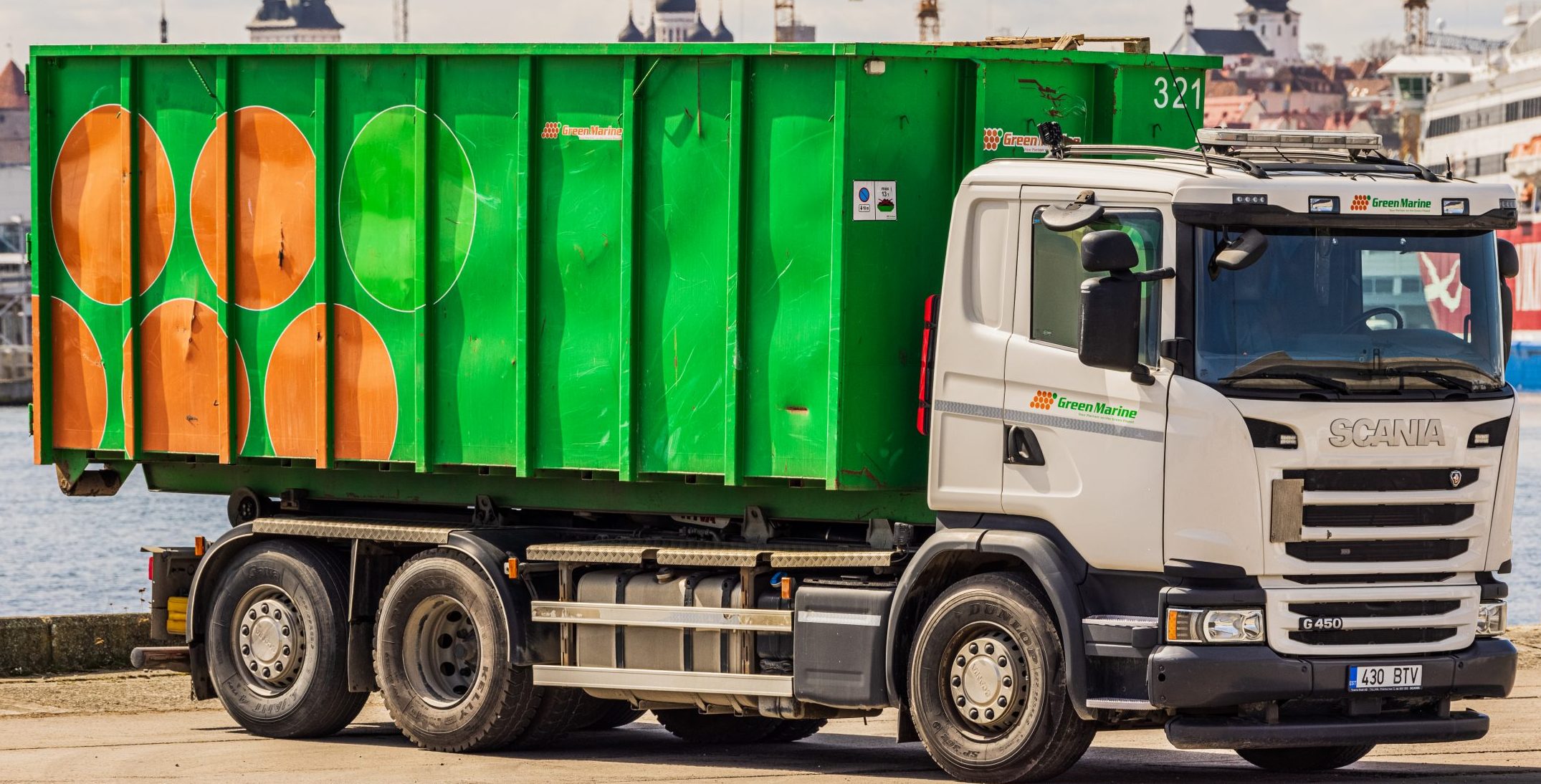 CONTAINER RENTAL AND TRANSPORT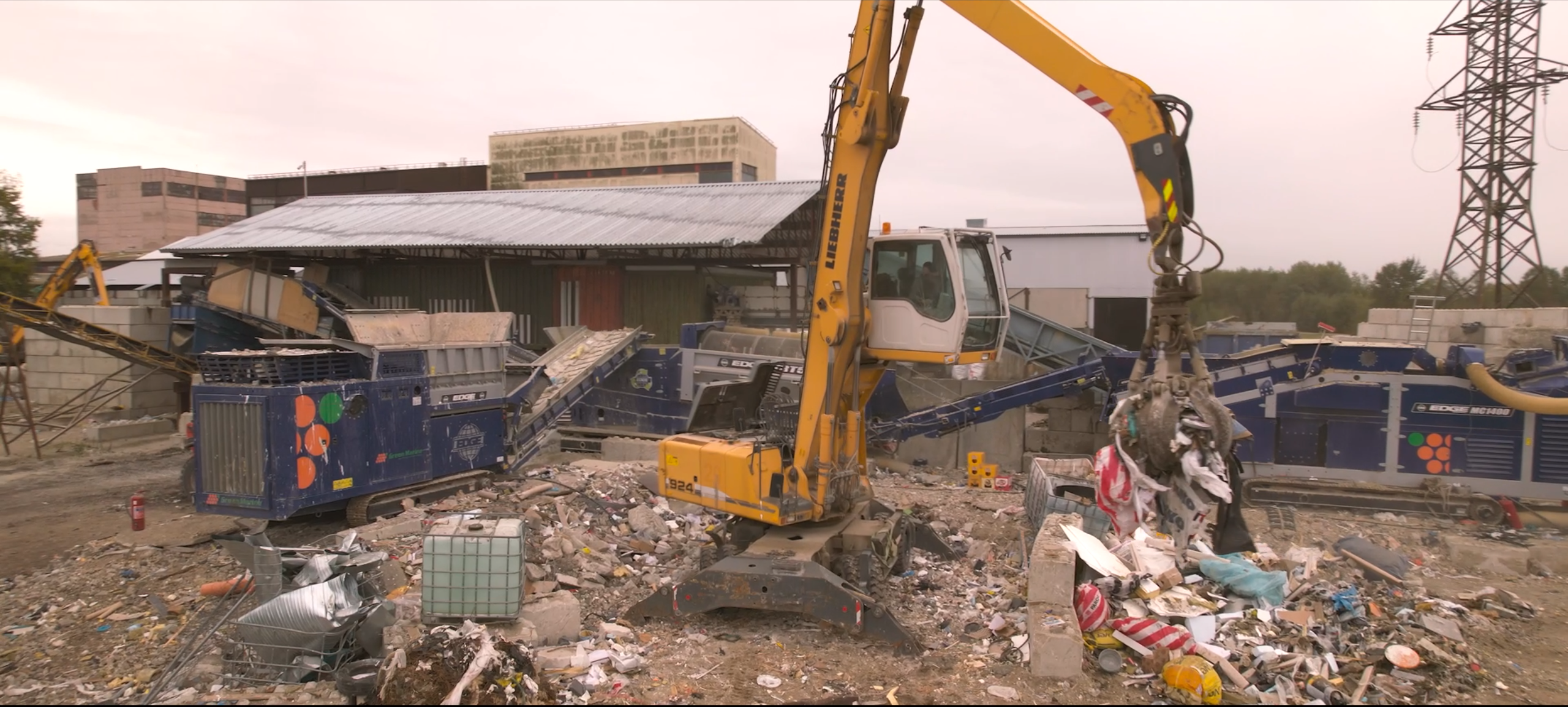 Construction and demolition waste crushing and handling complex
How does it work?
In short, the handling of construction waste on construction sites consists of the following steps.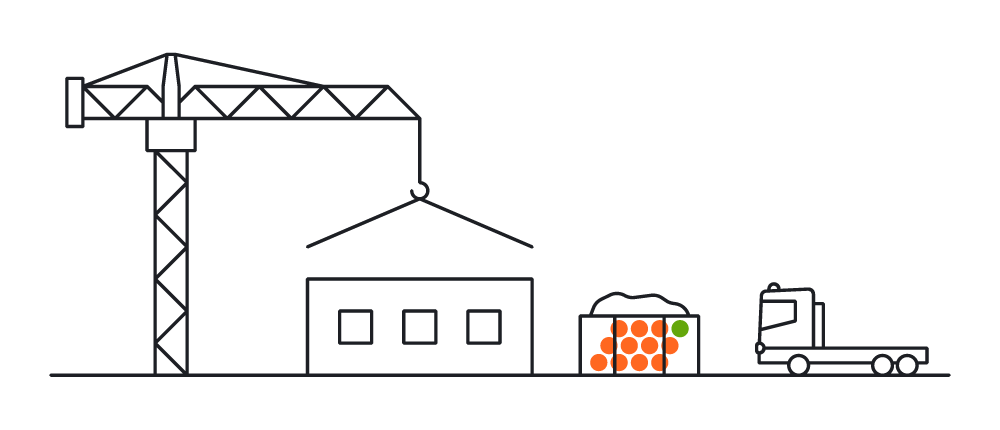 A construction waste container gets full
We will come and pick up the container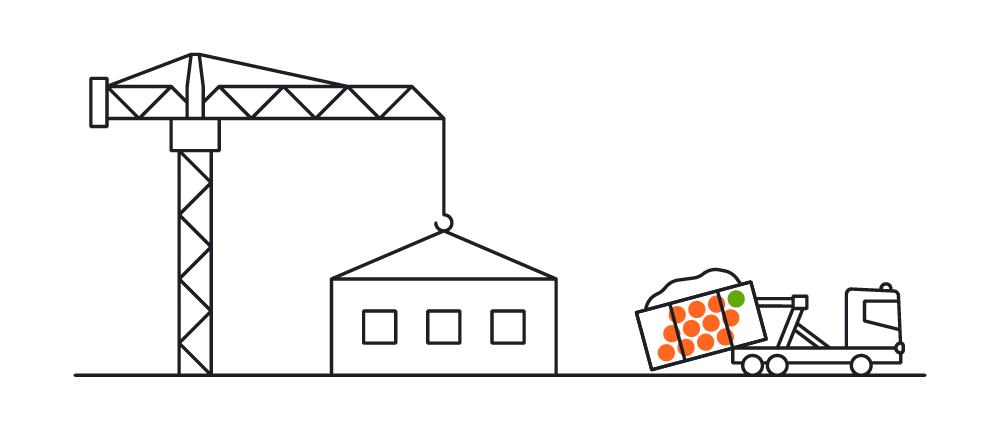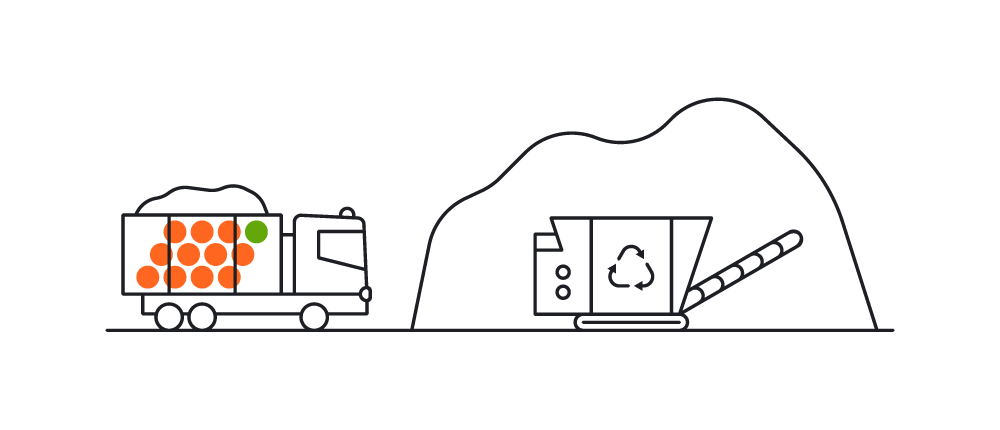 The waste is transported to the final treatment facility for construction and demolition waste
What is construction waste?
Entrust us to handle your construction waste. Green Marine cares deeply about the environment. Our experienced and professional team will handle your construction waste in the best possible way.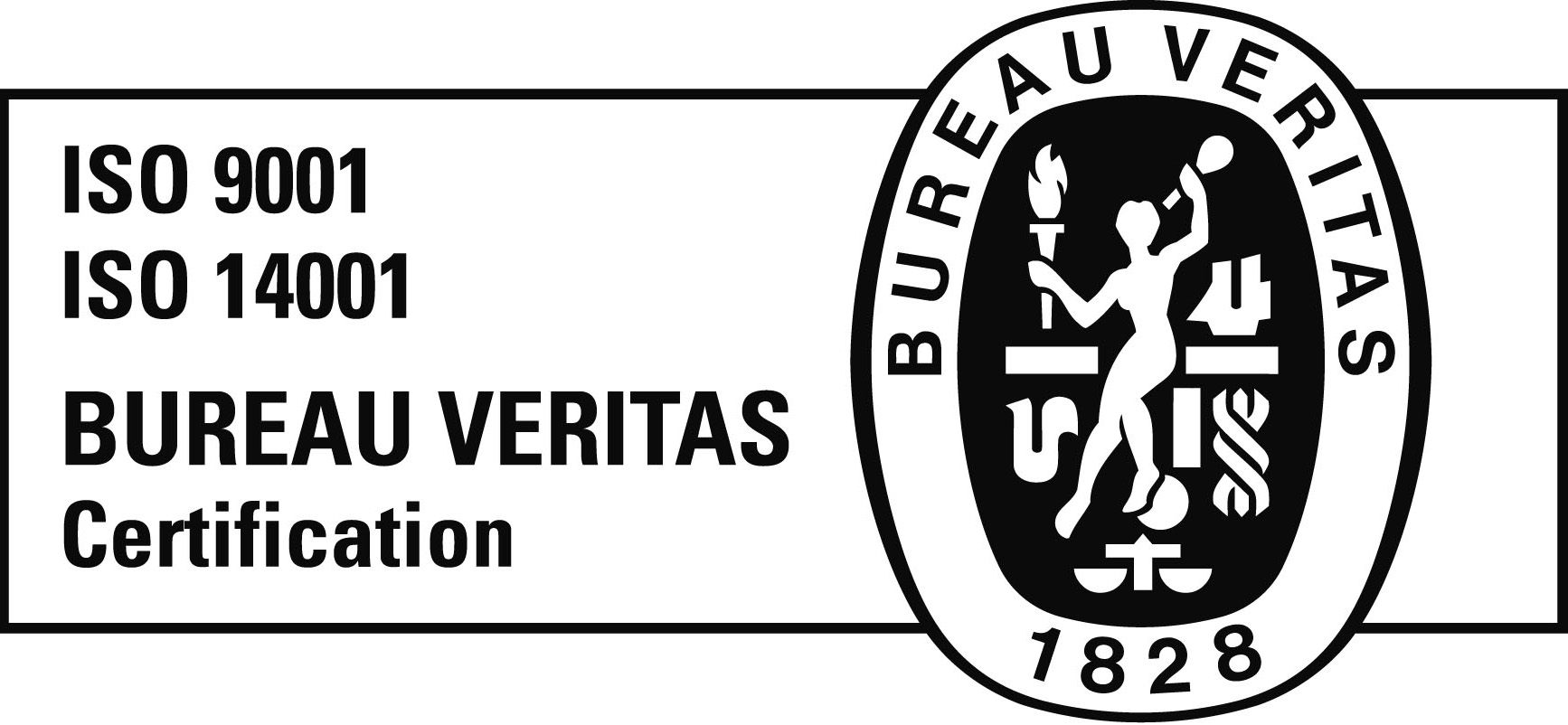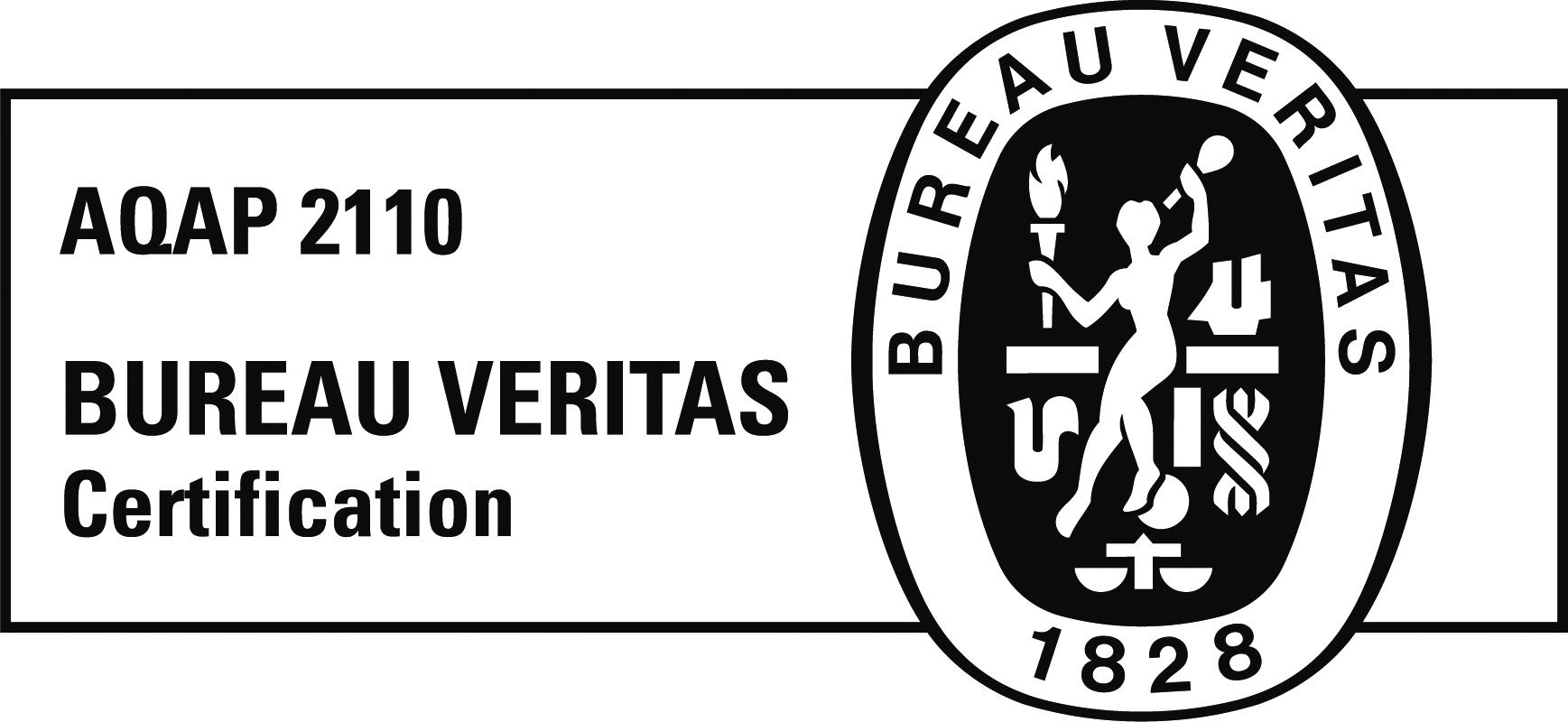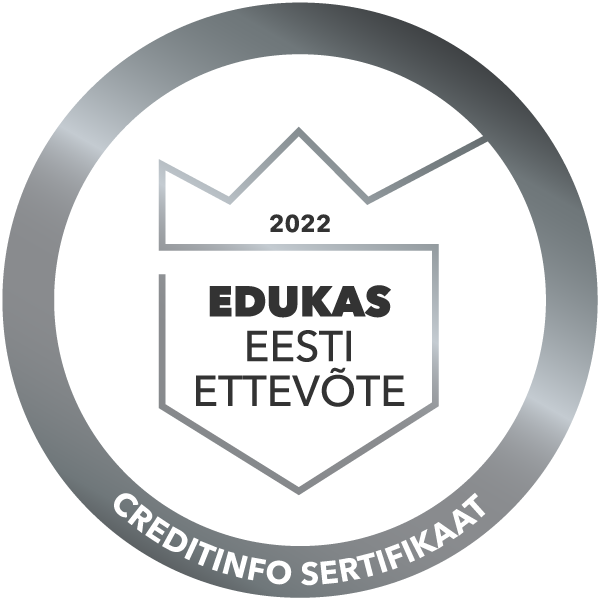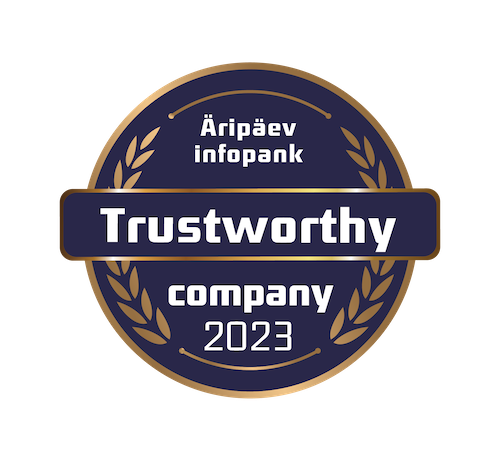 Interested in our services?
Send us an enquiry – greenmarine@greenmarine.ee. We will be happy to assist you.
Contact us